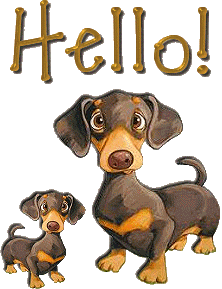 Hi, my name is Rita and Welcome to my Website.
I have just a few things on here now, and I will be
adding more. If you have questions, do not hesitate to
contact me by email. You can also text me on my cell
phone. If I get a call from a number I don't recognize,
I may not answer it. By texting me, you can let me know
who you are, and what you are contacting me for.
I am looking forward to hearing from you.

Thank You,
Rita Richardson

Contact Me At:
rainbowkiss333@yahoo.com

cell phone: 785-304-3160